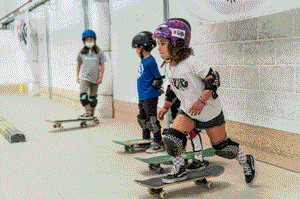 DARKSTAR BLACKLIGHT SUPER SAP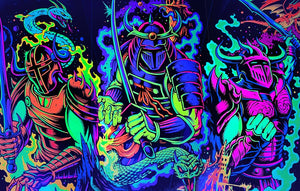 Visit our Skateparks/ Shops
In Life Skate Farm you will find 2,000 square meters squeezed to the maximum to be able to offer you an indoor skatepark at the highest level.
A great skatepark luxury where you can enjoy every second of skateboarding in an atmosphere of super good vibes. 
Life Skate Farm
We are a team of skateboarders who have come together to create the skate shop that we ourselves were looking for. A place to find hardgoods from the best skate brands that will bring us memories of when we started skating decades ago. 
More than 20 years of experience in the world of skateboarding
In the team of our skate shop we have skaters with more than 20 years of experience who make a very detailed selection of the material that comes to our store. That's why we talk to skate suppliers around the world and choose only the most special material. 
In the same way, we want you to have the best selection of hard material in our store, that is why our skateboard store in Santander is like a skate museum. 
On its walls and showcases you will see hundreds of items that skaters will recognize the first time.
Visit us or buy a selection of more than 300 boards and hard material from the best brands in our online skateboarding store 24 hours a day.
If you need help or advice, contact by phone or WhatsApp at +34 699 76 29 30.